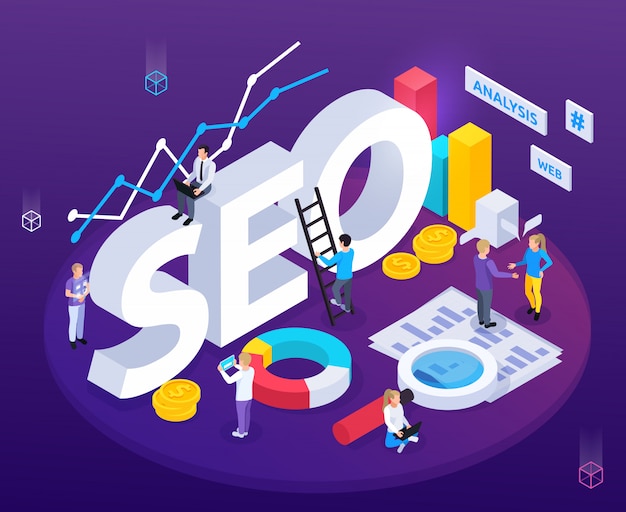 E-A-T guidelines
Every digital marketing campaign depends on consistent organic visibility through SEO. Many brands and companies otherwise uninterested in any form of marketing tend to turn towards digital marketing solely because of SEO and its ability to reach the target audience effectively and organically.
According to DC Academy in a press conference, Given the importance of SEO, it is vital to understand how exactly search engine algorithms rank websites in their results. While there are a number of factors discussed in most digital marketing courses, very few encapsulate the core of SEO better than E-A-T.
What is EAT?
Short for Expertise, Authority, and Trust, EAT is fundamentally a principle of SEO. It is a set of guidelines that are taken seriously by search engines while ranking websites on search results. While creating content to rank a webpage on a given keyword, digital marketers typically work with a content team or create content on their own. In either case, satisfying key EAT guidelines becomes important from an SEO standpoint.
In a digital marketing course, students need to learn about the role of EAT in SEO. In this article, we discuss the importance of EAT and how its guidelines can be implemented.
Why is EAT Important?
Search engine algorithms exist essentially to promise an ideal browsing experience to a searcher. If someone searching for a query on Google is not able to find the answer he/she is looking for after going through the first three or four search results, the blame lies with the search algorithm for not being able to filter results accurately.
To make sure searchers are able to find anything they're looking for, search algorithms have to abide by EAT. There are only a few ways of ensuring the subjective quality of a given write-up, and EAT is one of them. The importance of EAT is typified by the need for search algorithms to produce contextually accurate results.
What are some basic EAT guidelines?
EAT is not an SEO technique. It is a long term commitment to developing fresh, informative, and engaging content. For content writers and digital marketers trying to imbibe basic EAT guidelines in their website and content, here are a few takeaways –
The term 'expertise' makes EAT sound like something that can be done only by experts. Google's algorithm divides expertise into two brackets. The first is formal expertise. Formal implies that those creating the content have formal certification or degree in the field. If someone is writing content in fields like finance, medicine, or law, search engines tend to value formal expertise more. The other form of expertise is commonly referred to as experiential expertise. This form of expertise is usually based on the experience the content creators have in the field. According to the niche of the website content, Google decides which kind of expertise is most suitable.
Gaining Authority and Trust
In the long run, authority and trust can only be gained by the quality of the content itself and how people are responding to it. Some other factors that can help website content gain authority and trust are adding basic details such as author bio, photo, professional certifications, personal website link, and so on.
Do check: List of top 10 digital marketing courses in Delhi
In Conclusion
In conclusion, this article covers some basic EAT guidelines for enhancing the quality of content and its image in the eyes of search engines. EAT is a must for digital marketing campaigns seeking to establish long-term longevity with SEO.