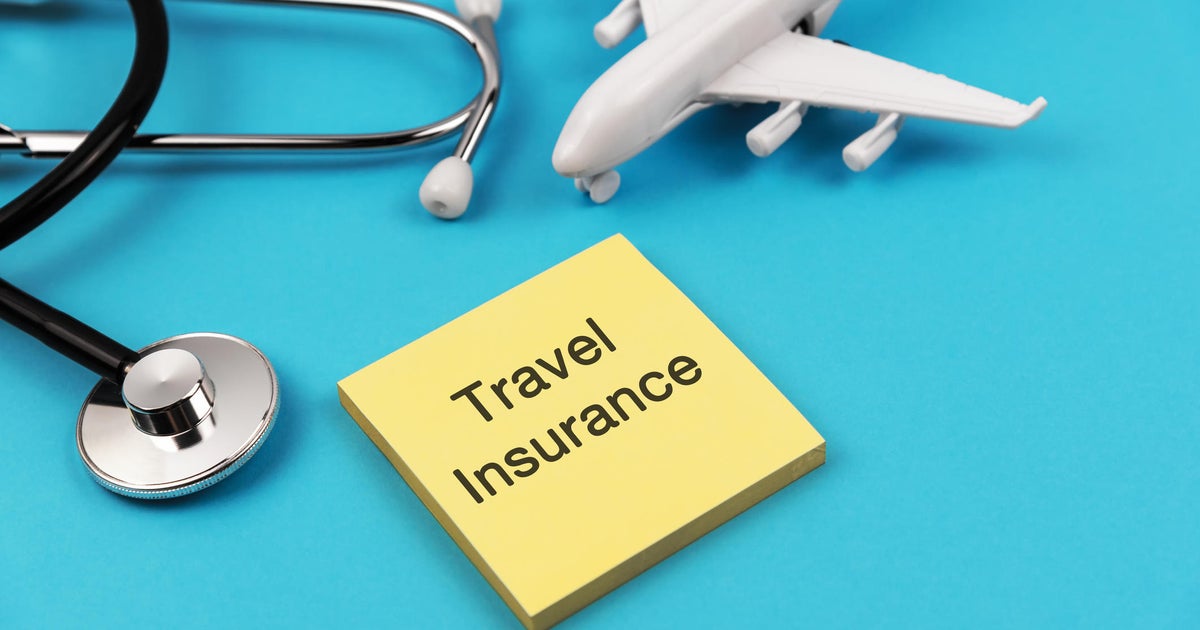 Traveling is a thrilling and educational activity that allows us to discover new places and cultures while making priceless memories. But despite all the excitement and anticipation, it's critical to understand the importance of travel insurance. Travel insurance is essential to vacation preparation because it offers you financial security and peace of mind while you're away. Sufficient travel insurance can be the difference between a short domestic trip and a long foreign excursion.
Any trip could experience unforeseen circumstances, from minor annoyances to serious delays. These could include missed flights, misplaced bags, unexpected medical needs, or trip cancellations. As a safety net, travel insurance guarantees your financial security in such circumstances. It can protect you against significant financial losses by paying for trip cancellations, delays, lost possessions, and medical expenditures.
Travelers may have extremely upsetting medical emergencies. Without comprehensive insurance, you can be unable to acquire quality healthcare and face astronomical medical expenditures. Travel insurance that includes medical protection ensures you can acquire the required medical care without worrying about the cost. It also includes emergency medical evacuation, which is important in isolated areas or places with few medical resources.
Coverage for misplaced or stolen property is another important feature of travel insurance. Losing your bags or important possessions when traveling might be annoying and inconvenient. However, with the correct travel insurance, you can get reimbursed for the cost of the items you lost, letting you replace them without having to pay the total price.
Additionally, travel insurance gives protection from travel-related mishaps like airline delays or cancellations. Travel insurance can protect you in these scenarios by paying for extra costs like lodging and meals, preventing you from becoming stranded or out of pocket due to unavoidable events.
Travel insurance can be useful even when staying in your own country. If you experience health problems while traveling, it may offer coverage for emergency medical costs outside of your regular healthcare network. Click here Incredible things to do in Solvang.
Some travelers might think that purchasing travel insurance is a waste of money, especially if they have never experienced major problems while traveling. It's important to remember, though, that the absence of events in the past does not ensure trouble-free travel in the future. Travel insurance protects against unanticipated circumstances, allowing you to travel worry-free.
It's important to comprehend the coverage and exclusions of the policy before acquiring travel insurance. It's important to select an insurance provider that meets your travel needs and preferences because different companies provide different plans with different levels of coverage. Be cautious to thoroughly read the policy documentation as some policies may have specified exclusions, such as those for certain pre-existing medical conditions or adventurous activities.
Finally, it is impossible to stress the importance of travel insurance. It is an essential purchase that offers financial security and peace of mind while traveling. Travel insurance can help lessen the financial burden of unforeseen events, from medical emergencies to lost possessions and trip cancellations. Therefore, to protect your trip and make it an experience you won't soon forget, ensure you have the appropriate travel insurance before you set out on your next adventure.